Wholesale Reed Diffusers Foreign Orders
---
Wholesale Reed Diffuser Foreign Orders
Order with Confidence!
We ship our Wholesale Reed Diffusers foreign orders worldwide every day. Your order will receive our white glove treatment and careful packing to assure that it arrives at your location promptly and in perfect condition.
See shipping costs examples here. We've listed examples of typical reed diffuser orders so that you can estimate the freight cost of your international order. Most orders are shipped via US Postal Service International Priority Mail. Some orders to Canada are best shipped via UPS. We are happy to ship to your freight agent in the US. We'll work with you for the best freight savings.
To order samples of our products, please visit our reed diffusers retail site which has no minimum.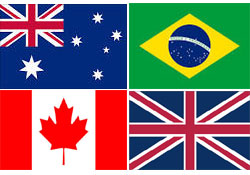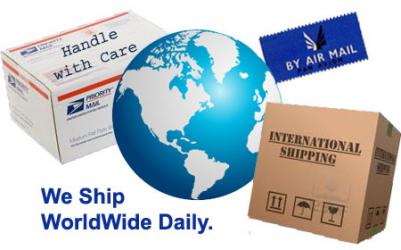 Wholesale Reed DIffusers Foreign Orders