Diffuser Reeds Wholesale
---
Diffuser Reeds Wholesale Prices – minimum order required – Ask us how we can customize your order with private label and more….
We absolutely guarantee that these are the highest possible quality of reeds.  10″, 12″, 15″ are available in 3 diameters. 2.75 mm, 3 mm, 3.25 mm. We also have 4 mm in 12″, plus  2.75 mm in 5.25″ and 6.75″ for mini-reed diffusers. We ship promptly worldwide. Click here to read worldwide shipping details.
If you need less than our wholesale minimum, click here to purchase from www.reeddiffusers.org. Same reed prices (due to quantity based pricing) with no minimum.
Diffuser Reeds Wholesale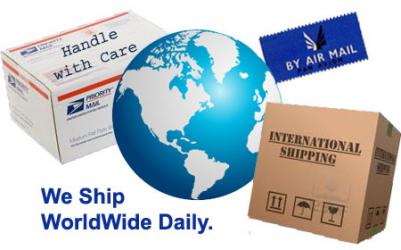 © Copyright Wholesale Reed Diffusers