Welcome to V. I. Reed and Cane Inc.'s Wholesale Reed Diffusers Store. If you have any questions, call or email us: [email protected]
Our family is continuing to work together during the COVID-19 situation. All US orders are shipping under normal schedules but there are delays with International delivery. To learn more about your specific country, please check www.usps.com.
Let's Make This About You - the Customer.
The success of your Brand is our priority.
Our goal is to make your Brand stand out with the *highest quality of components.
You can rely on our Quick Shipping, whether it's a last minute order, or just pre-planning for next season's product line.
Let us show you our superb Customer Service. Order online or Call us! 1-800-852-0025
*Superior quality natural reeds, crystal-clear recycled glass bottles, and DPG-free, Phthalate-free, & Alcohol-free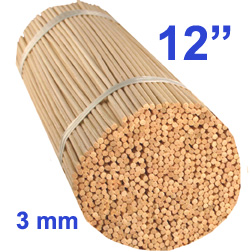 reed diffuser oils.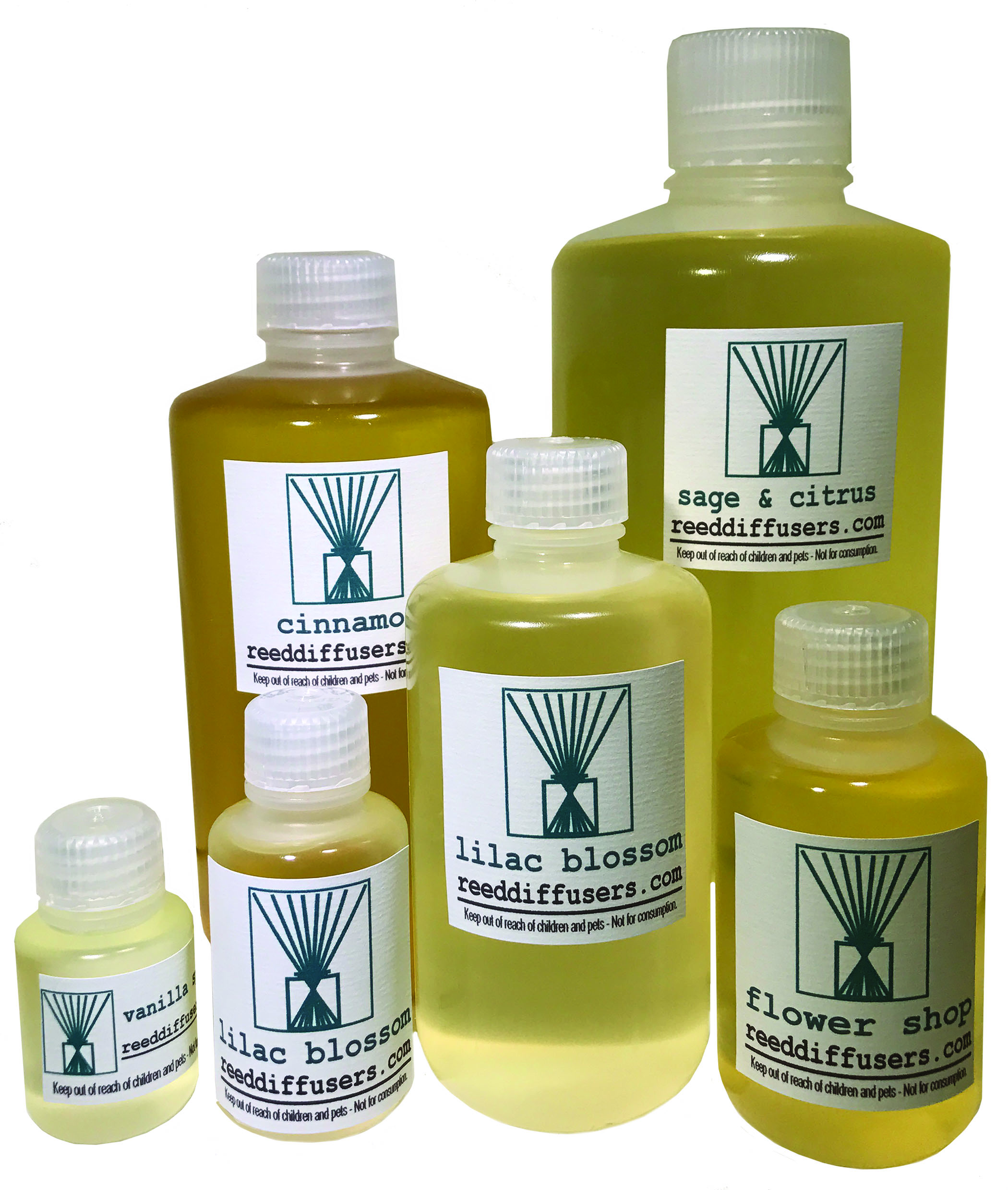 You can have it all: Made in USA and Great Prices!
This site has a minimum order requirement of $250. If you're interested in a retail quantity, please visit www.reeddiffusers.org.

Looking for Fragrance Reed Diffuser Oils? Our oils are created to our high standards by fragrance labs in the USA with no DPG, no phthalates, and no Alcohol. Available in ready-to-sell 4 oz sizes, or 2 oz., 8 oz., Pints, Quarts and Gallons.
www.WholesaleReedDiffusers.com sells only 100% Recycled Spanish Glass Bottles.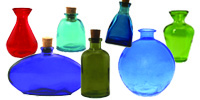 No Chinese glass. Our bottles are the highest quality of brilliantly colored glass along with crystal-clear classics. Our low prices will put the profits in your pocket. Bookmark this page and compare. We have many recycled glass bottles that have been manufactured exclusively for us and are available from no other source.

Get the Best Reeds without ordering a container full. We've been in the Reed business for 33 years. We know Reed!
Shipping Charges will be determined when order is packed and weighed. No Handling Charges! Actual UPS costs will appear on your charge card separately, or include your UPS account number for 3rd Party Billing when you place your online order. Foreign Orders: YES, we ship Worldwide Daily. International Orders are shipped via US Priority International Mail or your preferred shipping method. Visit our Foreign Orders page for details information.

If you need Reed Diffusing information, visit our retail site at www.reeddiffusers.org for Q&A and much more!
V. I. Reed & Cane Inc. has been in the reed business for 31 years. You can trust our quality and experience.
Quality products. Excellent Service. Quick Delivery. Guaranteed!
V. I. Reed & Cane, Inc. 3602 D St., Omaha NE 68107
Our warehouse in Omaha is not open to the public.
Phone - 9 AM to 5 PM Central Time Zone - Monday through Friday
1-800-852-0025 - 1 402-932-2445 FAX 561-828-5968
Contact Us: