Wholesale Reed Diffusers
and all Reed Diffuser Supplies to create your best brand. Made is USA Reed Diffuser oils, superior quality diffuser reeds,  reed diffuser packaging supplies and European recycled glass bottles. We sell only recycled glass. Recycled glass is sparkling and beautiful- and it's our responsibility to provide glass that regenerates instead of using valued resources in its production.
Let's make this about You- the Customer! The success of your brand is our priority!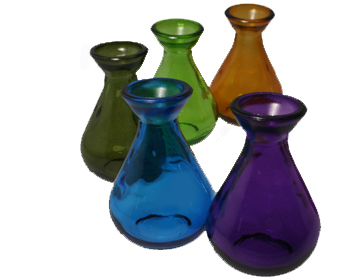 Reed Diffuser Bottles - Wholesale
Only 100% Recycled Spanish Glass Bottles. No Chinese glass. Our bottles are the highest quality of brilliantly colored glass along with crystal-clear classics. Our low prices will put the profits in your pocket.
Learn More

»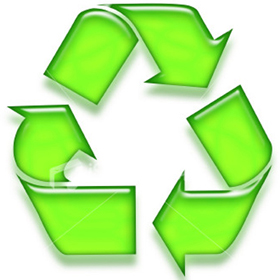 Made in USA Reed Diffuser Oils & Recycled Glass
All of our oils are Made in USA to our high standards. They are DPF-free, Phthalate-free & Alcohol-free. Our reed diffuser bottles are vases are 100% Recycled glass from Spain. Buy with confidence!
Learn More

»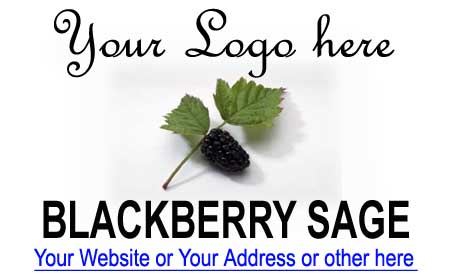 Free Private Labeling Reed Diffusers
101 images for our Custom Printed Labels are shown below in several subject categories. Labels are printed in brilliant, high resolution color on oil-resistant glossy 2"x2" self-stick labels. Click on the image to see label styles that our graphic designers have created. 2 labels are shown for each style: one without text, and one with text. The text shown is a sample to show text position only. We print your personalized text on the labels. NO MINIMUM order. Great prices for short run custom printed labels for your products. See suggestions.
Learn More

»
© Copyright Wholesale Reed Diffusers - Theme by Pexeto